THIS WEEK IN AHOW! WEEK OF JULY 4, 2022
Welcome to the first week of July, our month of Nearness to God. We hope you are making the best of every beautiful day the season brings you. Please find below the various activities designed for you to encounter God this week and beyond. We hope you all enjoy your independence day and join us for our church picnic and barbeque

AHOW STRATEGIC DAILY PRAYER AT 9 pm: AHOW is a praying church; hence we urge you to continue to join our Daily Strategic Prayer at (908) 293-9320 from 9 pm – 9:45 pm daily. Every AHOW member is encouraged to participate for at least one day. Let us unite to establish God's will in our lives, defeat COVID-19, and turn the pandemic into revival.
For more information about the AHOW strategic prayer and downloading the daily prayer guide, please CLICK HERE.

AHOW JULY 4TH BARBEQUE – MONDAY, JULY 4TH, 11 am to 4 pm: AHOW Annual Picnic and Barbeque is back! Our annual barbeque is a member-supported fun event that brings the whole family together. It will be held on Monday, July 4th, at Warinanco Park in Dippe's Woods picnic area. Please invite your friends to join us for a time of food, fellowship, and fun! To support the barbeque, click here and select "Picnic" in the dropdown menu.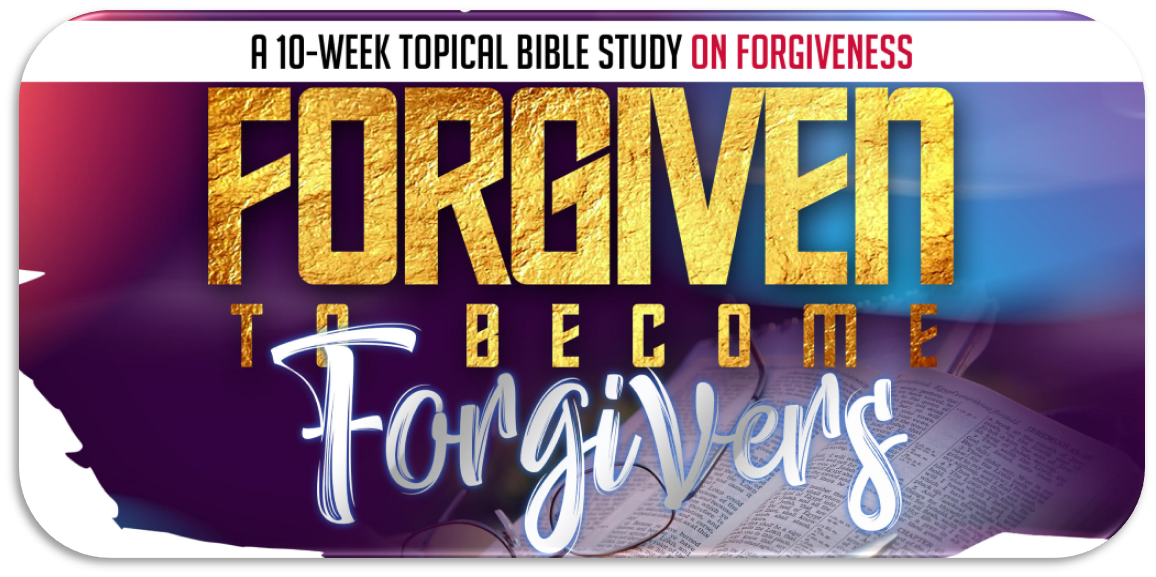 BIBLE STUDY SERIES: FORGIVEN TO BECOME FORGIVERS – MAY 4TH TO JULY 6TH, 7 pm – 8:30 pm: Join us as Pastor Jide Lawore roundup our 10-Week Topical Bible Study on Forgiveness. This week will be our final lesson-Lesson 10 – Living Un-offended. You do not want to miss this powerful teaching!

2022 VBS: MONUMENTAL – JULY 11TH TO 15TH, 6 pm to 8:30 pm: VBS 2022 registration is now open! This year, we will be going on a desert adventure! At Monumental VBS, kids ages 3 to 13 years will learn and celebrate God's greatness! The fun starts at 6 pm and will end at 8:30 pm.
Click here to register your children for this life-changing adventure! Remember, space is limited.
If you would like to volunteer, please register here: 2022 VBS Volunteer Registration.

AHOW WORKER'S FORUM – JULY 23RD, 2022 – 1 pm – 3:00 pm: All workers are expected to be part of our bi-monthly worker's forum. Please save the date.

AHOW 2022 ANNUAL RETREAT – JULY 28TH TO 30TH: The 2022 AHOW Annual Retreat registration is now open! The retreat is one of the most exciting and impactful programs AHOW offers. Even if you have never been there, it is an event you do not want to miss. Please register today to take advantage of our early registration discount. For more information and to register, visit www.ahowretreat.org

Supporting missions is one of the ways we obey The Great Commission (Matthew 28:18-20). It is also how we follow the word of Jesus, which He said in Matthew 25:40, "Truly I tell you, whatever you did for one of the least of these brothers and sisters of mine, you did for me."
To donate toward AHOW Missions, please CLICK HERE.
Remember to select "Mission and World Outreach" in the dropdown menu.

Please subscribe to the AHOW YouTube channel and forward it to your friends. Our YouTube channel has been a powerful tool in spreading the message of hope during this season. You can do this in a few easy steps:
Click  the image below to access the Agape House of Worship YouTube channel,
Sign in. If you don't have an account, create a FREE YouTube account.
Click the subscribe button.
You can also send the link to our YouTube channel to your friends and encourage them to subscribe.
AHOW Communications