THIS WEEK IN AHOW! WEEK OF MAY 30TH, 2022
We have a busy week ahead of us being the end of May and the beginning of June. The good news is that God has so much in store for us this week!
Please find below various activities designed for you to encounter God this week and beyond.

AHOW STRATEGIC DAILY PRAYER AT 9 pm: AHOW is a praying church; hence we urge you to continue to join our Daily Strategic Prayer at (908) 293-9320 from 9 pm – 9:45 pm daily. Every AHOW member is encouraged to participate for at least one day. Let us come together to establish God's will in our lives, defeat COVID-19, and turn the pandemic into revival.
For more information about the strategic prayer and downloading the daily prayer guide, please CLICK HERE.

TUESDAY, MAY 31ST 9 PM – 10 PM: Join our Command Your Month prayer Tomorrow Night at 9pm as we pray and command the month of June to our favor in Jesus' name. Join us @ 908-293-8320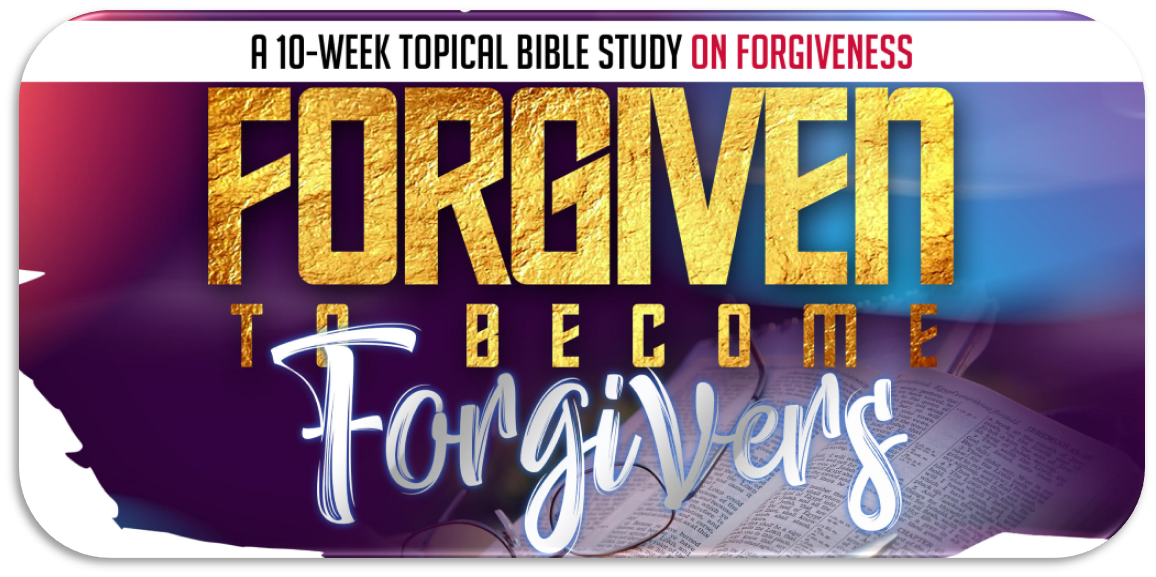 BIBLE STUDY SERIES: FORGIVEN TO BECOME FORGIVERS – MAY 4TH TO JULY 6TH, 7 pm – 8:30 pm: Join us as we continue our 10-Week Topical Bible Study on Forgiveness. This week will be Lesson 5 – Benefits of Living a Forgiving Life. Key Passages are Romans 12:18-21, 2 Corinthians 2:5-11

FRIDAY JUNE 3RD, 8:00 PM- 10:00 PM– Join us this Friday for another time in the Holy Ghost as we press into God, believing Him for a fresh outpouring of His Spirit and a fulfillment of His promise to put His spirit upon all flesh.

SATURDAY JUNE 4TH, 10:30 AM – 1:00 PM: This FREE in person event is brought to you by the True Wealth Ministry. Learn the steps to build wealth through Real Estate Investing. To register for the event CLICK HERE, for any questions regarding the event please reach out to truewealth@agapehousenj.org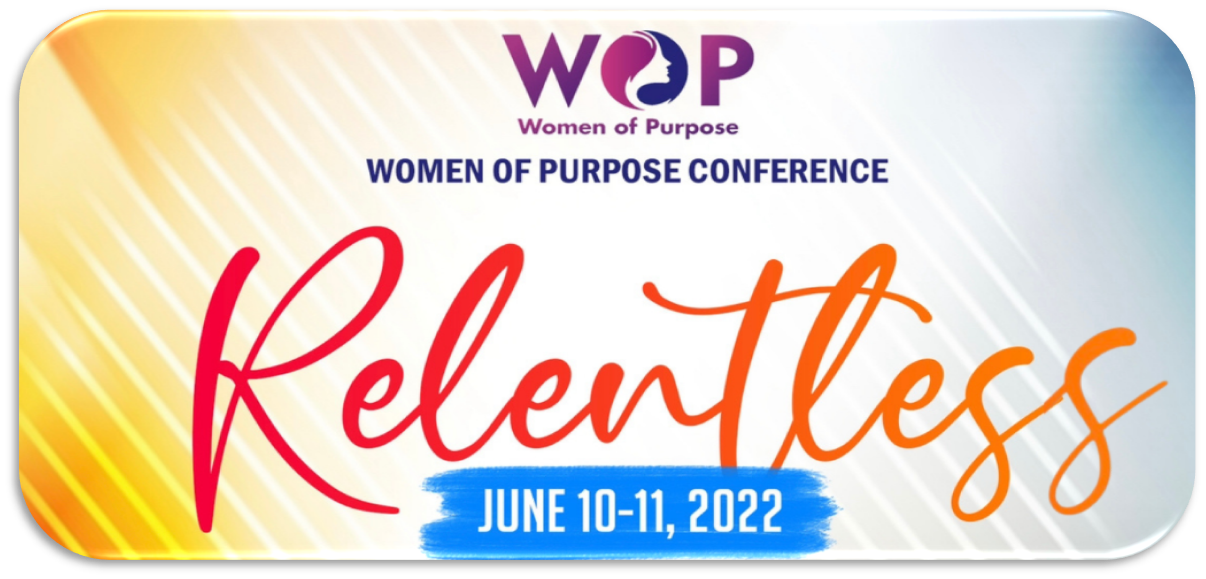 WOMEN OF PURPOSE ANNUAL CONFERENCE – JUNE 10TH & 11TH: Ladies, the time is here; join us for this year's Women's Conference themed "Relentless." The conference is FREE, but registration is required. Click here to register. Donations are also being accepted for the G.A.P. initiative during registration; click here to learn more about G.A.P.

WATER BAPTISM – JULY 1ST, 8 pm –  Finally, water baptism is back. The next baptism will take place on Friday, July 1st, as part of our Fresh Outpouring and Communion service; please register NOW to participate. To register, please CLICK HERE.

AHOW 2022 ANNUAL RETREAT – JULY 28TH TO 30TH: The 2022 AHOW Annual Retreat registration is now open! The retreat is one of the most exciting and impactful programs AHOW offers. Even if you have never been there, it is an event you do not want to miss. Please register today to take advantage of our early registration discount. For more information and to register, visit www.ahowretreat.org

Supporting missions is one of the ways we obey The Great Commission (Matthew 28:18-20). It is also how we follow the word of Jesus, which He said in Matthew 25:40, "Truly I tell you, whatever you did for one of the least of these brothers and sisters of mine, you did for me."
To donate toward AHOW Missions, please CLICK HERE.
Remember to select "Mission and World Outreach" in the dropdown menu.

Please subscribe to the AHOW YouTube channel now and forward it to your friends. Our YouTube channel has been a powerful tool in spreading the message of hope during this season. You can do this in a few easy steps:
Click  the image below to access the Agape House of Worship YouTube channel,
Sign in. If you don't have an account, create a FREE YouTube account.
Click the subscribe button.
You can also send the link to our YouTube channel to your friends and encourage them to subscribe.
AHOW Communications